The April 2021 photo competition results are in!
Grand Prize Winner:
Kristi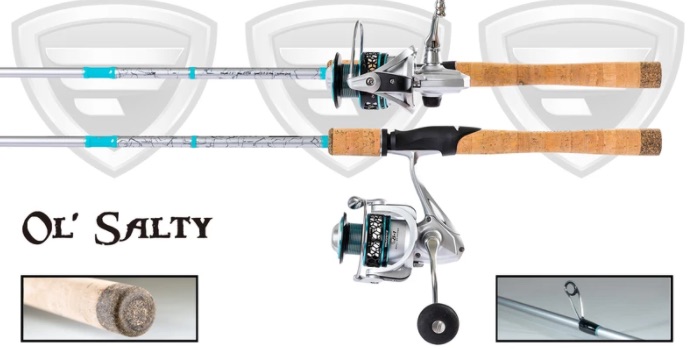 Runners Up:
Each win a ProStaff subscription:
10,000's of artificial reef locations
Have a pro ID a fish within 48hr
Save location spots to quickly check regs in different areas.
Remove all Ads
Free access to all current and future regulation features.